A delegation of the SPA met in Brussels on the 11th and 12th of January with the Portuguese MEPs Ana Gomes, António Marinho e Pinto, Carlos Coelho, Carlos Zorrinho and Marisa Matias, representing various areas of political intervention and thinking about copyright and culture issues.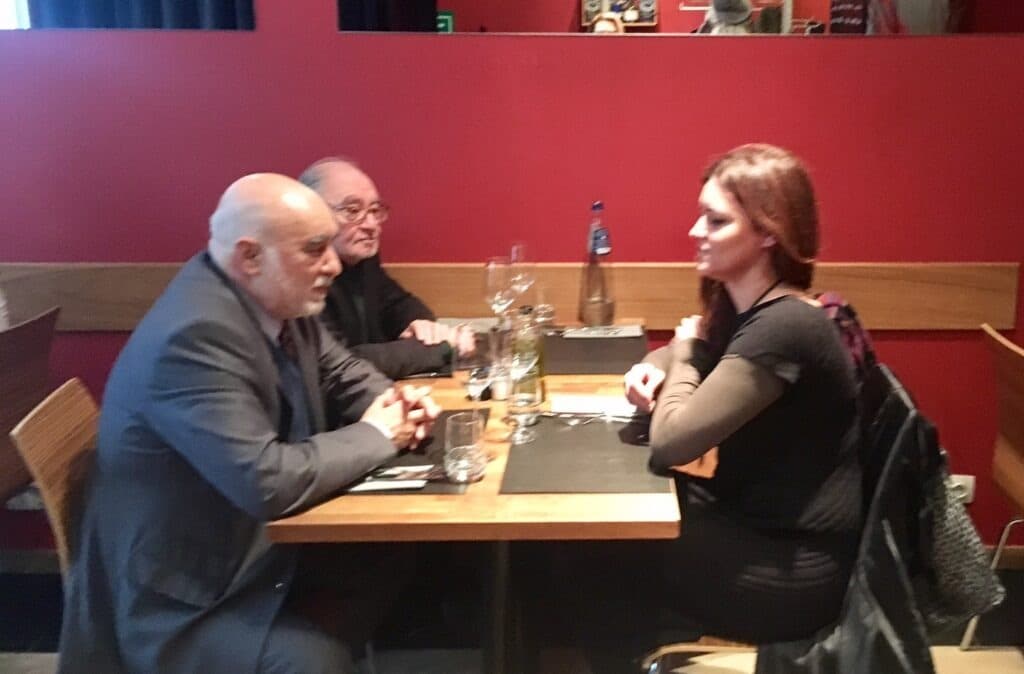 During these meetings, the President of SPA informed the MEPs about the history and functioning of the cooperative, about the Portuguese-speakingcooperation project and the strategic importance of the role of the Portuguese language, the cooperation plan with several Portuguese-speaking societies (namely in Angola, Cape Verde, Mozambique and Timor-Leste), as well as the technological and organizational advances of the cooperative and the increased responsibility that SPA has in important international organizations, especially the chair of the CISAC European Committee and the Board of the European Group of Societies of Authors with headquarters in Brussels.
Portuguese MEPs also spoke about the situation in Europe, about the areas of political intervention of the European Parliament and about th importance they endorse to the collective management of copyright in Portugal and the role of SPA. It was the first time that a meeting of this kind was held with a SPA delegation, integrating a significant group of Portuguese MEPs, a fact that deserves the greatest emphasis and appreciation.
The delegation of the SPA,composed by the president of the cooperative, José Jorge Letria, by the conductor António Victorino d'Almeida (member of the Board) and the Director-General, Paula Cunha, discussed with the Portuguese MEPs a central issue, their vote – at a forthcoming general assembly of the European Parliament – on a new European Commission Directive concerning the urgent safeguarding of the many thousands of European authors in relation to the very frequent use of their protected works on digital platforms which, unregulated, represent the deprivation of the indispensable payment of rights to these authors, and the omission of that payment being a serious contribution to their impoverishment and to the impoverishment of European cultural life.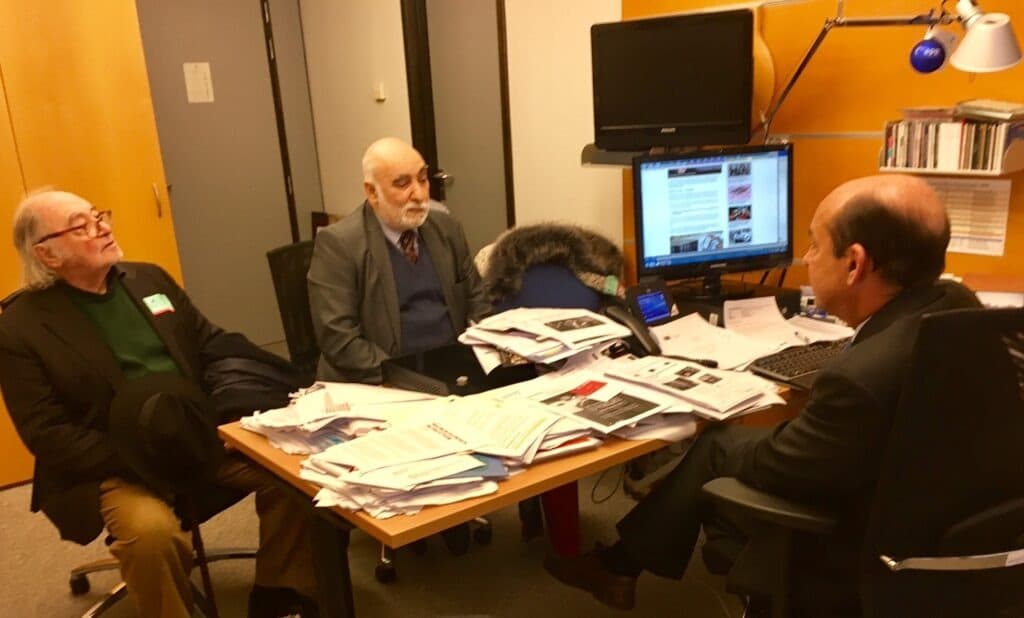 Portuguese MEPs have generally expressed their receptivity and agreement with this position and should now act in accordance with it.
It was also agreed that SPA will regularly share its positions with these and other MEPs in order to ensure that the positions of the Portuguese authors could be known and supported by our parliamentary representatives in Brussels and Strasbourg.
In general, the Portuguese MEPs who met with the SPA delegation expressed their full interest in maintaining this dialogue, which could open important doors for the dissemination of fundamental aspects of Portuguese cultural life, the rights of authors and the positions of the cooperative that represents more than 26,000 of them at the seat of the European Parliament.
New meetings with similar characteristics will be held in the future with these and other MEPs whose availability and commitment SPA underlines and thanks. MEPs present at these meetings were given several copies of SPA editions, highlighting one on the future of copyright, and other very recent editions.
Lisbon, January 13, 2016